We all start the year with the best of intentions - THIS is going to be the year that we stay consistent with our content creation. It's going to be regular, it's going to be high value and it's going to be relevant.
January might start off on-track, but things get busy, a couple of months roll by, you've lost the inspiration and… crickets.
You just don't know what to write about. You're scrambling for content. The moment has passed.
I know this will sound familiar to you, because it's what I hear from my clients all the time. It's also probably why you've found yourself here.
A little planning is all it takes
There are a few classic adages I could throw at you here. If you fail to plan, you plan to fail… The (wo)man who is prepared has his battle half fought… An hour of planning can save you 10 hours of doing…
Weird thing about adages, they kinda make sense. Need one more? Planning strategic content with purpose and value leads to profit and growth.
OK, I made that one up. But mark my words (ooh, see what I did there), it rings just as true.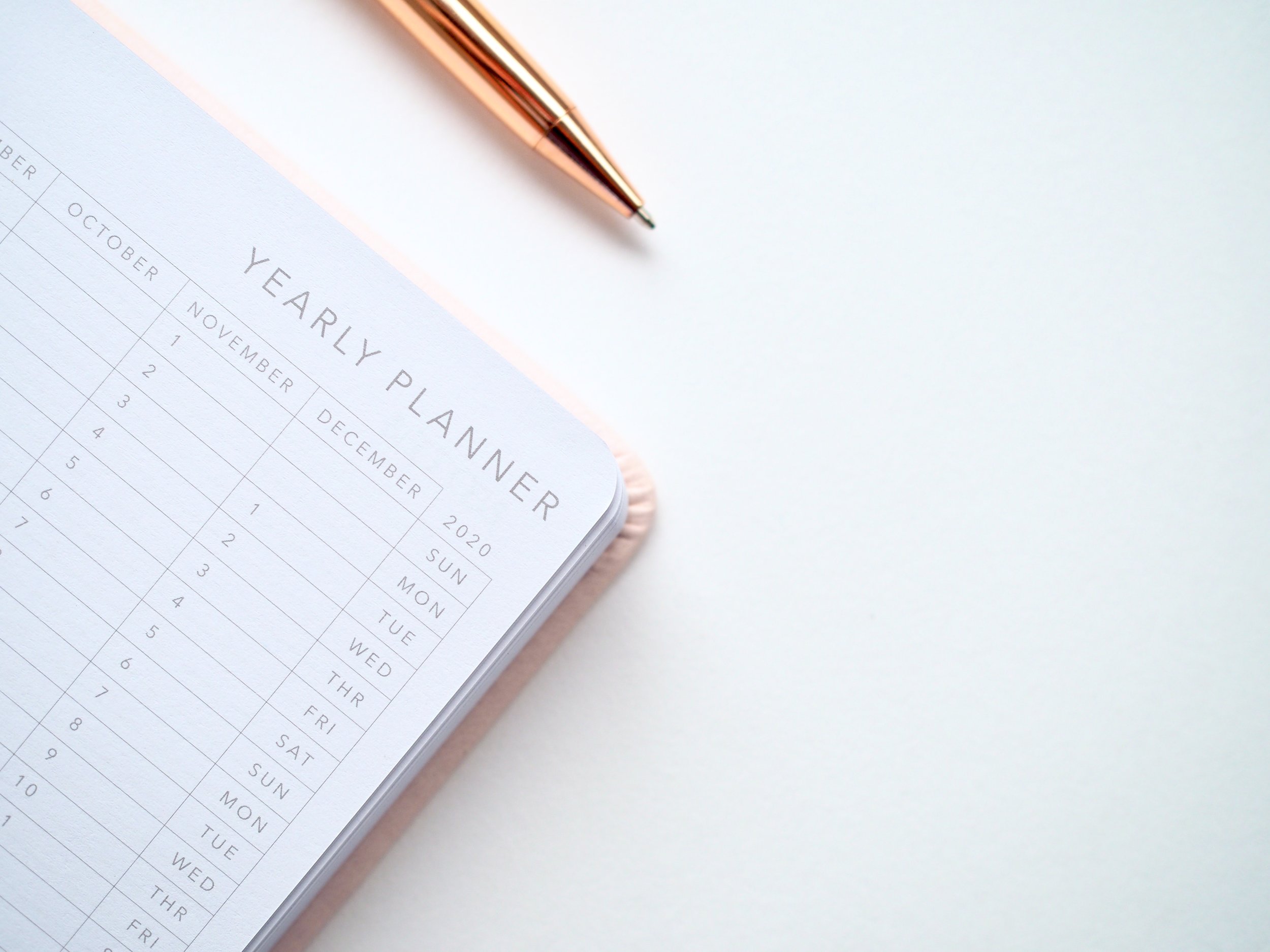 These resources are designed to help you confidently plan and prepare your content calendar so that half the hard work is done.
It will put simple structure around your content calendar, and also guide you through the components you need for a great piece of content.
You'll also receive a video tutorial from me, taking you through my recommendations for using your calendar and planning docs
Sign me up!
Confidently plan and prepare your content calendar and content pieces with the help of these resources from a NZ copywriter.
Drop your details in the form and keep an eye on your inbox!